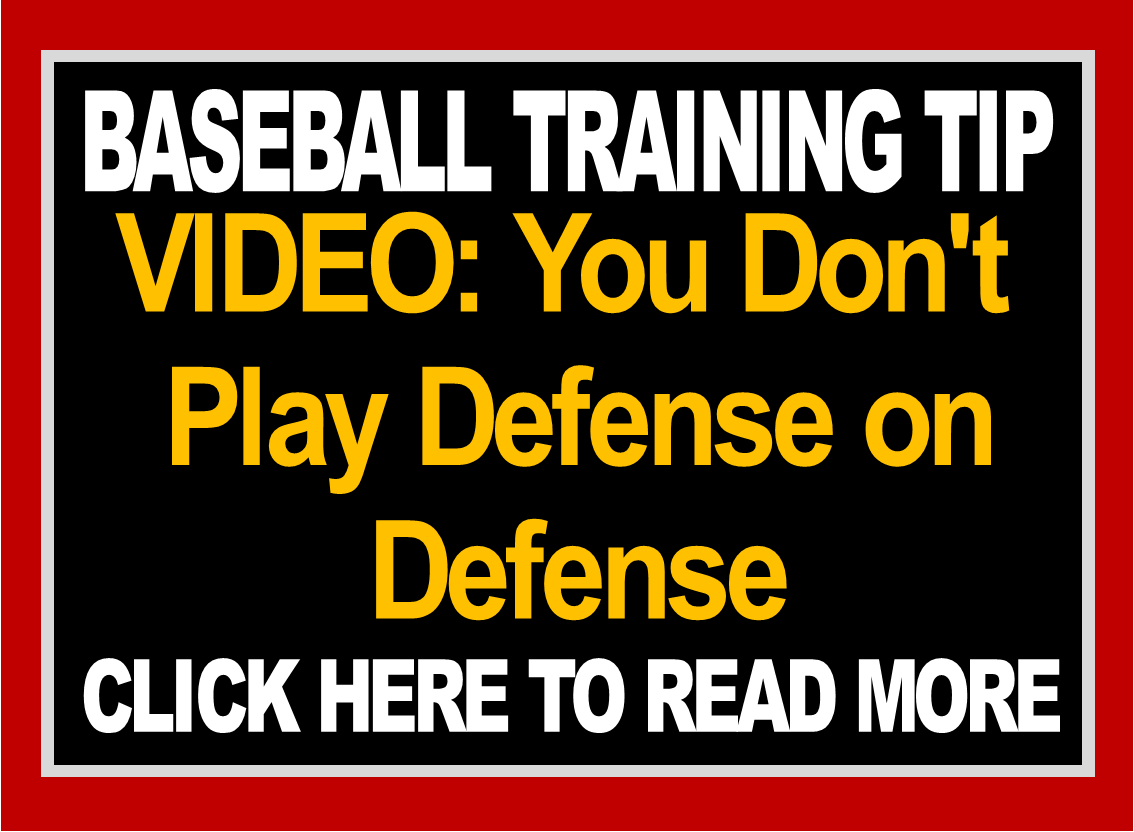 26 Sep

You Don't Play Defense on Defense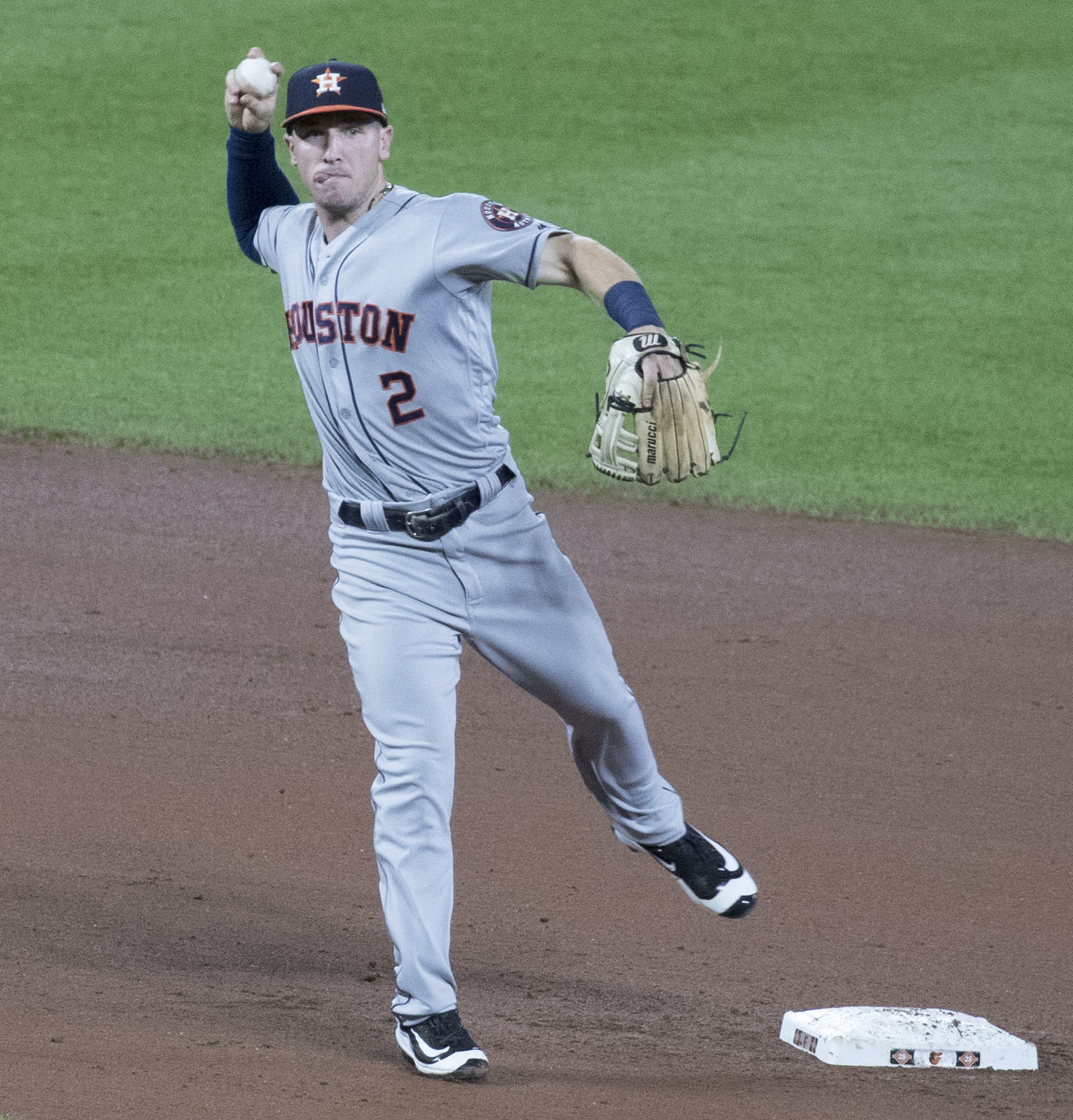 Attack …
Get after it …
Be aggressive …
These words and phrases are often associated with offense. A players "attacks" the ball and should always "be aggressive" when swinging the bat.  Good advice for the offensive player … but also good advice for the defensive player.
Whether you are a pitcher or a position player, you must approach defense with an offensive mindset.  A defensive mindset will put you on your heels at shortstop.  It will cause a pitcher to nibble at the strike zone.
When a ground ball is hit, the fielder needs to attack the ball like a hitter would.  A pitcher needs to be aggressive and attack the strike zone too.
College coaches and scouts will easily be able to see the difference between a defensive and offensive mindset.
Work on your physical skills over the fall and winter months but do not neglect your work on creating an offensive mindset to everything you do on the field.  Even on the defensive side of the ball.